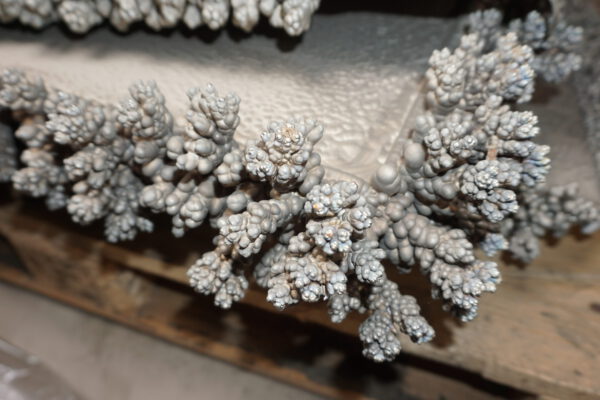 Metal Trading
EIR Metal trading devision deals in the whole range of non-ferrous metals, Minor metals, Ferro alloys and special alloy etc., both product and scrap.
Base metals
Carbon steels
Ferro alloys
Minor metals
Non-Ferrous metals
With our contacts and networks throughout the Chinese metals industries, we can offer our clients a varieties metal trading opportunities.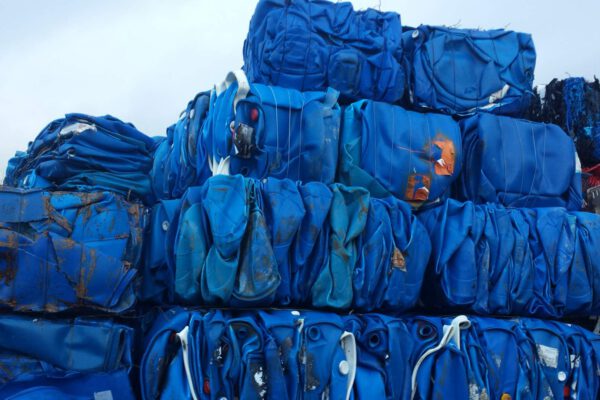 Polymer Trading
As far as recycling goes, PET materials is the one of the most recycled material in the world.
The first plastic was developed in 1855 since then nearly every piece of plastic ever made still exists today. Therefore, the industries and the environment is rely heavily on recycling. Which brings us to…
Our polymer division, regularly trade in this type of material and possess an impressive portfolio of contacts within this industry sector.
We trade in:
High Density Polyethylene Bales
Polypropylene Tubs & Lids Bales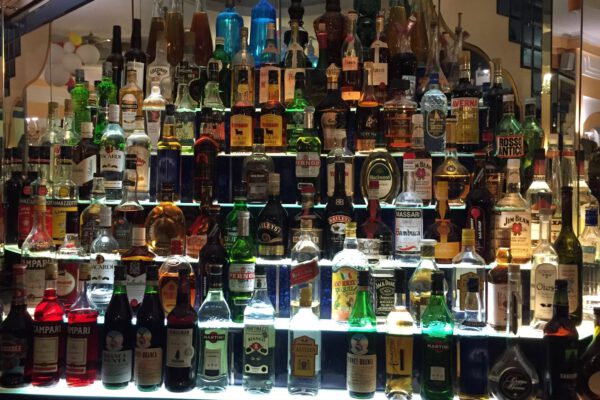 Beverage Trading
For our beverage division we mainly focus on alcoholic beverages. We work with European producers and traders, who's excellent quality goods we bring to the Chinese market.
We trade in:
Beer such as Craft-beer, South German Hefeweizen, Kölsch, Oktoberfest beers, Pilsner, Schwarzbier and South German Weissbier.
Wine such as Red wine, Rosé wine, White wine, and Sparkling wine.
Spirits such as Cognac, Gin, Liqueurs, Rum Tequila and Vodka.